Industries Served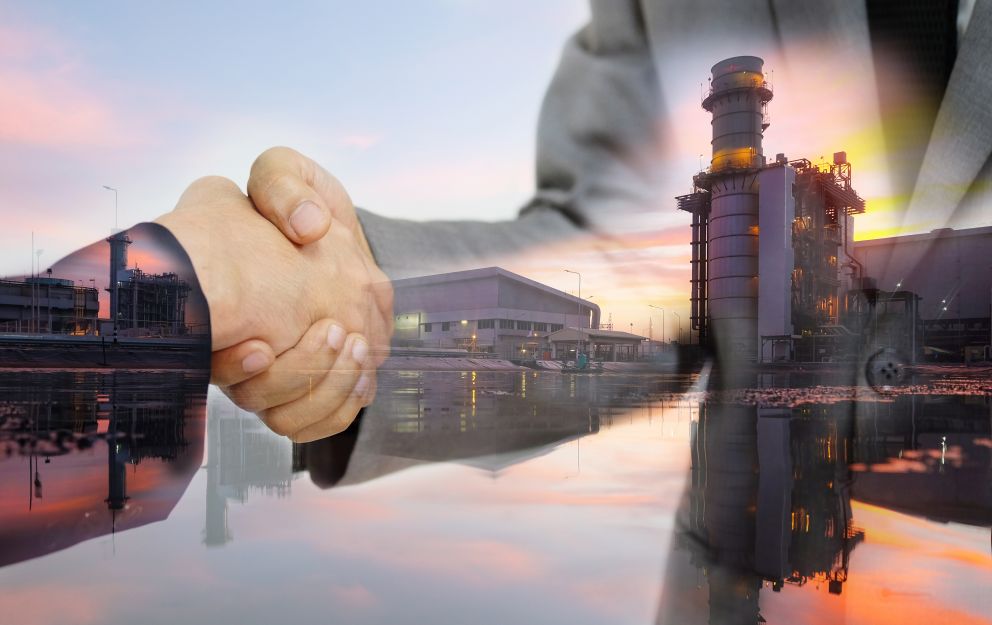 Waste Removal for Commercial Enterprises
As a commercial enterprise, having the right dumpster available is incredibly important to the safety of your employees and customers alike. At Minnesota Waste and Transfer we sweep and cleanup after removal and always leave the area better than when we arrived. Our dumpster and roll off container rentals come in many different sizes, so you can find the right one for your needs. 
Construction and Demolition Site Waste
Whether you are a contractor that deals with residential or commercial construction projects, you know what a hassle the large amounts of construction material that these projects create can be. Minnesota Waste and Transfer has the experience to help you with all of your construction dumpster rental requirements. From drywall to brick and block, and even broken concrete, all you need to do is fill up our container and we haul it away. It doesn't get any easier than that.
Industrial and Manufacturing Waste Removal
As a byproduct of your industry processes, you may need to deal with huge amounts of waste. Managing this waste in a cost effective and timely manner can be a challenge, but at Minnesota Waste and Transfer we can help you manage it. With this large amount of waste, some of which may be hazardous and need proper disposal, you need to partner with a manufacturing waste removal company that can transport your debris in a timely manner and on your schedule.
Residential Home Builders and Remodelers
We specialize in working with remodeling companies. Often times remodeling companies need extremely focused service at the start of their project during the demolition phase of their project. Minnesota Waste and Transfer has understood this and is able to dedicate the equipment the remodeling contractor needs to keep their project moving and not bottle neck because of a full, overflowing dumpster. This allows the demolition crew to work efficiently and not have to double handle demo debris. It also allows the remodeling contractor to always maintain a clean and professional looking jobsite.
Removing Unwanted Items from Your Home
While removing unwanted, large items from your home is a project in itself, if you are dealing with a hoarding situation, the removal of, what could be tons, of trash can be downright overwhelming, and it needs the help of a professional. Whether you have tons or just want to remove years of clutter Minnesota Waste and Transfer can help.